3 Day Live SUrgical Implant Course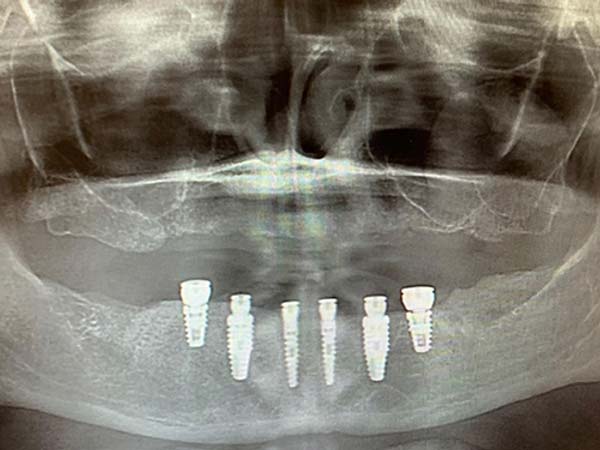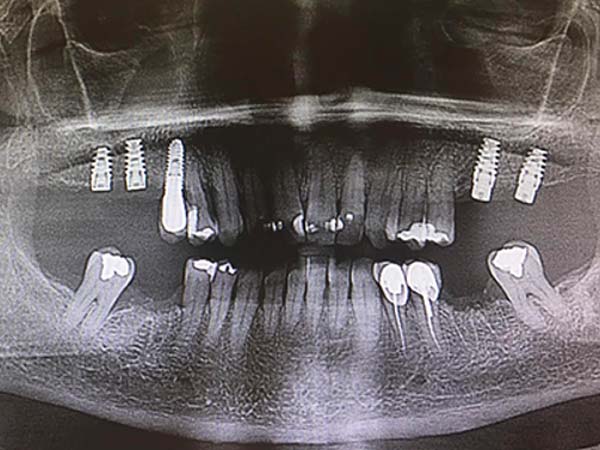 This introduction to dental implant surgery is a 3-day course where attending dentists will have 3 days of live surgical training and 4 hours of online learning.
For the live surgical portion, dentists will treat patients in different clinical situations. Dentists will plan and treatment plan each case with the instructors for optimal patient care.
At the conclusion of this course, participants will have gained a greater understanding of the necessary skills, techniques, instruments, and materials that are required for dental implant surgery. Attendees will also experience:
- Number of Days: 3
- Days of Live Surgery: 3
- Number of Attending Dentists: 4
- Number of Instructors: 2
- CEU's: 24
October 11-13, 2023 Sold Out
December 6-8, 2023
U.S. licensed dentists that want to learn dental implant treatment in a live surgical setting from expert  instructors with several years of experience. Attending dentists will learn how to prepare sites for future implant placement and place multiple implants. 
- Number of Days: 3
- Days of Live Surgery: 3
www.for.org
Single Implants and Their Restorations – From Diagnosis to Maintenance (www.for.org) – Dr. Charles Goodacre I
Patient Assessment
Diagnostics
Treatment Options Esthetic Zone
Treatment Options Posterior Zone
Comprehensive Treatment Concepts
Aftercare
Parallel Walled Implant Placement Considerations
OR Setup with Checklist
Stock and Material Control with Checklist
Clinical Pre-Treatment Consultation
Dr. Joe review of DTX Studio Implant Planning Software.
Dr. Joe review of Nobel Biocare Surgical Kit
Treatment planning and case discussion.
Live surgical training featuring site preparation, 2nd stage surgery, and possible implant cases.
7:30 AM to 8:30 AM
Pre-surgical case discussion and treatment planning/live surgery – Dr. Joe Leonetti and Dr. Todd Erickson
8:30 AM to Last Patient
Live Implant Surgery

Cases will use 3D printed guides for the initial pilot drill when possible.
Dentists may experience the X-Guide® which is a 3D navigation system that delivers real time interactive guidance of drill position during surgery, giving you the ability to improve the clinical outcome.

Clinical case selection varies from single implants, multiple implants, and implant overdentures.
All non-Arizona U.S licensed dentists are responsible for a temporary Arizona dental license obtained through the dental board. The process may take two to three months.
Participants may split tuition into 4 monthly payments of $2,437.50.
Attending dentists may bring a dental assistant at no charge.
Dentists may observe the 3-day course and not treat patients.